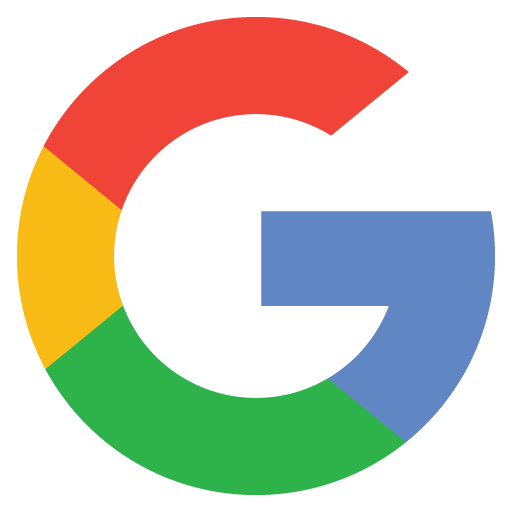 Google Integration
Google Calendar - Never miss out any of your important appointments, track & organize all your activities from one place.
Google contacts - All your contact info at one spot. Keep your Google & JoForce Contact info sync in just a click.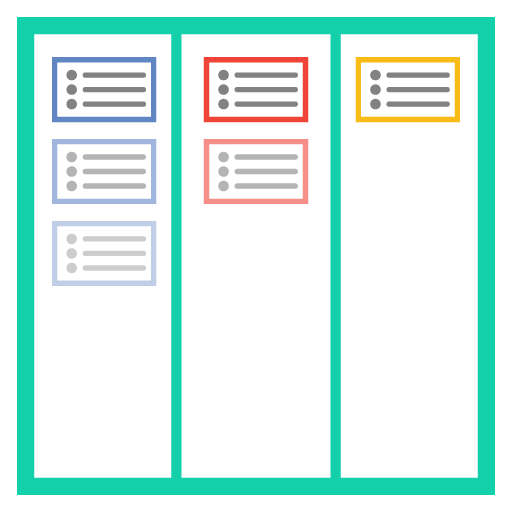 Kanban view
Visually track your sales process to efficiently track, analyse, prioritize and close deals at the faster rate. It gives a better insight of all your deals in each stage of your pipeline. Once you're successful in your sales activities, just drag & drop deals to navigate between different stages of your pipeline.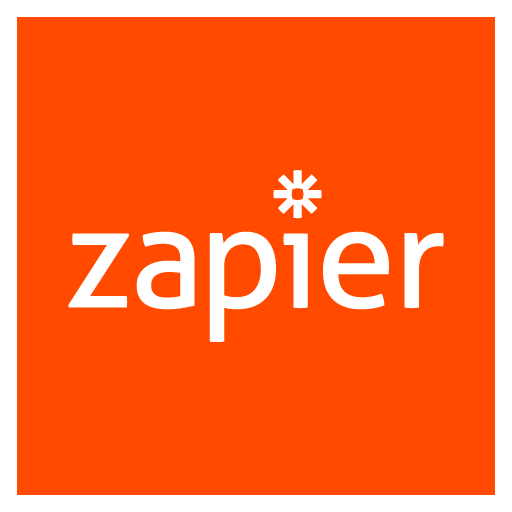 Zapier Integration
As a part of Sales, Marketing and Support team, every one of us may work across different apps. When all these app based works are handled right from your CRM, would it be awesome?
Connect with your favourite app that you use everyday and get things done right from JoForce via Zapier. Build Workflows and automate your day-to-day activities.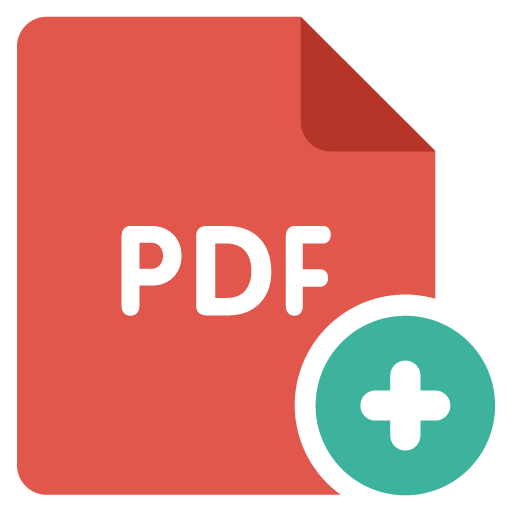 PDF Maker
Seamlessly design your own PDF Templates with PDF Maker. Individual template designs for Invoice, Quotes, Sales order and Purchase order. Easy to add your own company and product information. You can design your PDF with different page layouts in the way you want.